WATERCOLOUR MADE EASY, RELAXING AND FUN (EVEN IF YOU RECKON YOU CAN'T PAINT!)
Registration is currently CLOSED (re-opening in September 2021!) - with some HUGE improvements underway in the background, yay!!
Jump on the waitlist to be the first to hear when the NEW AND IMPROVED version of this course is open for enrolments!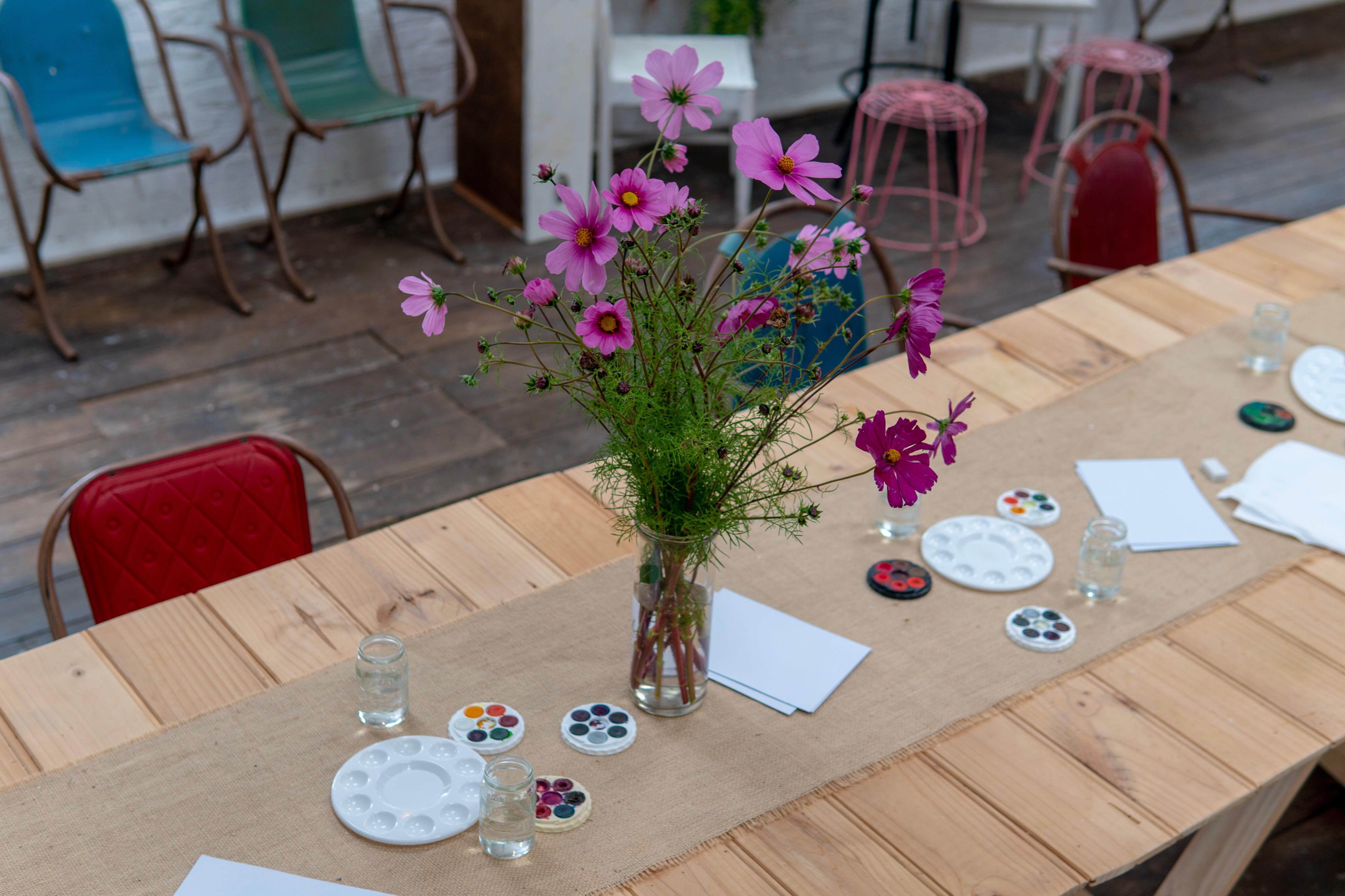 MAKE TIME FOR YOU
If you're reading this, my guess is you're interested in learning watercolour, right?
Maybe you're wanting to take up a new hobby, practice some self-care, and express yourself creatively along the way - if that's the case, you're in the right place!
This course is absolutely perfect for anyone wanting to learn watercolour, whether you're an absolute beginner or perhaps you've dabbled a little in the past (maaaaybe you've even come to one of my workshops!). 
WORRIED YOU'RE NOT CREATIVE ENOUGH?
Watch my video above and I'm gonna debunk that myth - spoiler alert, you ARE creative enough, and I'll help you get there!
WHAT'S INCLUDED?
Everything I wish I knew ten years ago!
The course is made up of 5 Modules:
Module 1 - Getting set-up
Module 2 - Basic Techniques
Module 3 - Watercolour Leaves
Module 4 - Watercolour Flowers
Module 5 - Putting It All Together 
I've broken it all down into short, digestible lessons (phew!!!). So, you can space this out over a day or several - whatever fits into your life best!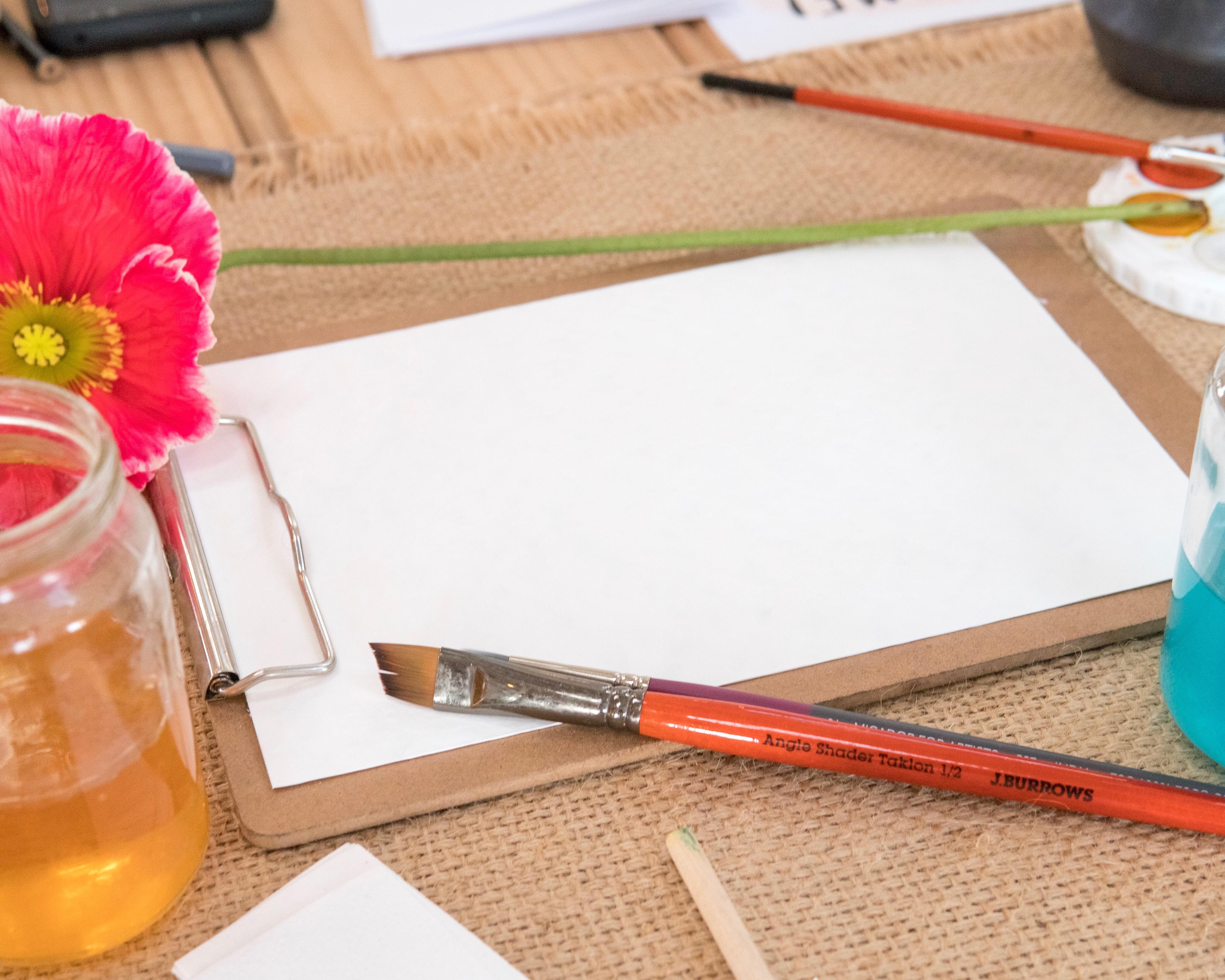 "Thanks to Tess, I've discovered how fluid and flexible watercolour painting is as a medium. I can now remedy almost anything with a dab of water or pigment, soak up excess water with my brush and work in layers using the wet-on-wet or wet-on-dry techniques."
- Jane
FAQs
I'm already a student of 'Learn Watercolour Online' - is this the same?
Yes! Same course, new name. I've given the course a facelift, both in name and the platform the course is hosted on (in short, to make is easier to use and navigate)
What supplies do I need?
If you're not sure what materials you need I actually talk about this in module 1 of the course, and I also offer kits on my website as well - rest assured you don't need anything fancy though - those old watercolour paints from the back of your craft cupboard? Give 'em a go!
If you want one of my kits, I am offering a discount to students of my online course, once you log-in you'll get a discount code, yaaaay!
I wanna sign-up but I can't even draw a stick figure - is this course for me?!
 Heck yeah, this course is for YOU! There are no stick figures in this course at all so don't stress about that. I'm gonna give you all the tools you need so you can paint with confidence!
I've signed up for courses before but lost motivation/never finished them. What if I fall off the bandwagon/can't keep up? 
Firstly, this course is designed so you can complete it at your own pace - there's no rush! Wanna chip away at it when the kids are asleep at night? That's awesome! Wanna smash it out in an afternoon? That's great too!
I'll also be sending you emails along the way to make sure you keep motivated, and also offer extra tips and support.
How long do I have access to the course?
You'll have access to this course for as long as it's available on my website (it's not going anywhere soon!), so you can log in and work through the material at your own pace, yay!
What level is the course suitable for?
If you're an absolute beginner, or if you've dabbled in watercolour painting before but you're looking for more confidence then this course is for YOU!
When does the course start?
This course is available as soon as you sign-up - the course is 'ever-green' meaning you can begin at any time and work at your own pace.
Can sell and/or exhibit work I create during the course?
If you've created artwork that is unique and not strikingly similar/a copy of the artwork demonstrated in this course, then by all means - go for it! If in doubt, get in touch with me and we can chat about it.
What is the refund policy?
Once you are registered and enrolled in the course I am unable to offer refunds. If you've got any questions, please feel free to get in touch before enrolling! Get in touch via: [email protected]
Is high speed internet access necessary to complete the course?
Yes, you'll need sufficient internet access because the majority of course content is video. 
Can I access the course on my smartphone?
For best results I recommend accessing course content on your computer, while it can be accessed on mobile I know some users have had difficulty accessing the course on devices such as iPads.
"I love flowers and have wanted to learn how to move from foliage to buds and flowers, this course has given me the freedom to paint flowers and moons and leaves and vines, and a stunning wreath. It's moved me from doodling to able to complete something on the page. Oh & I had ZERO idea about warm and cool colours and now, now I can mix vibrant colours!"
- Natasha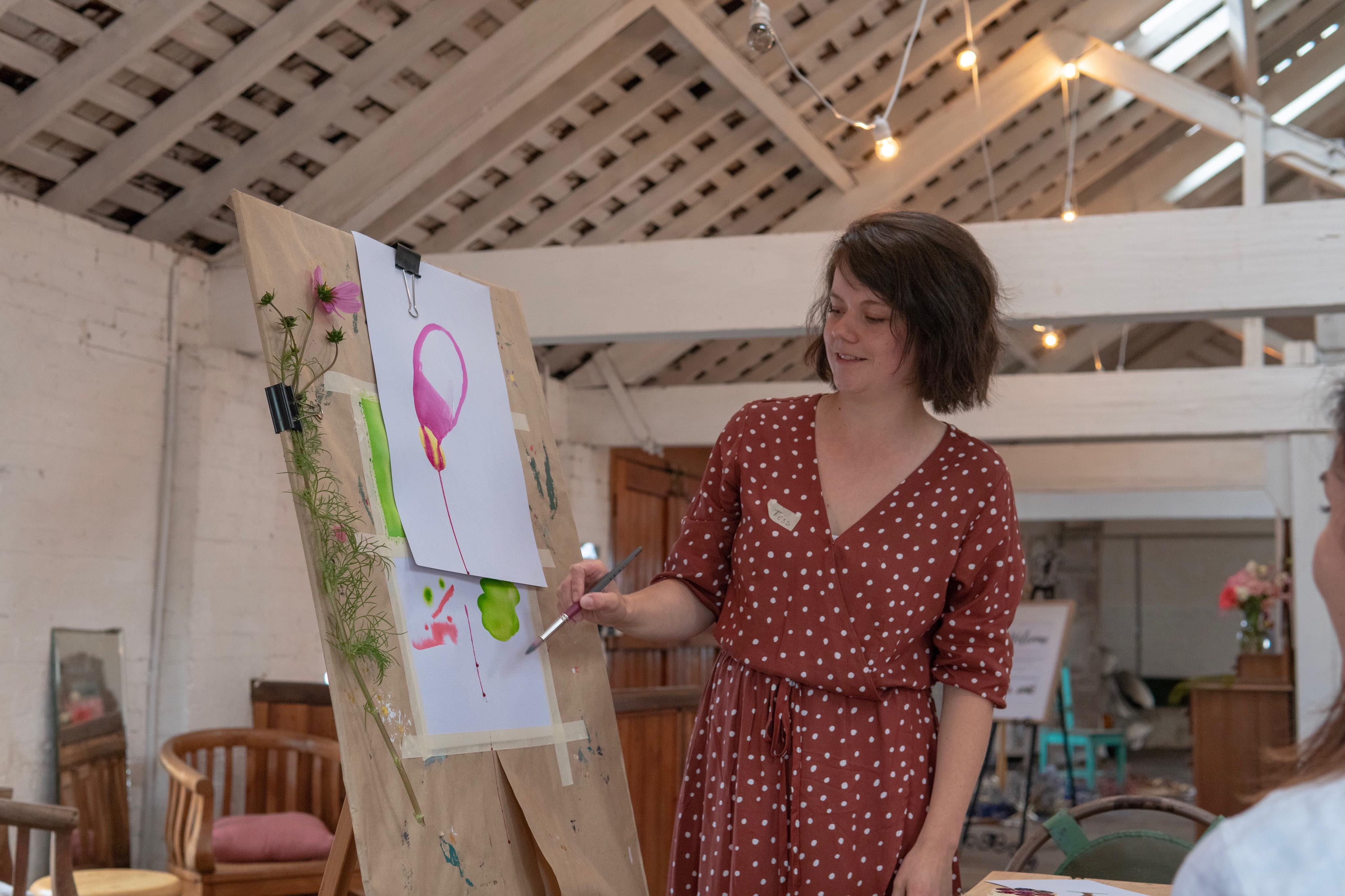 WHO'S RUNNING THIS THING?
Hey, I'm Tess! I'm a self-taught watercolour artist and certified dork (fun fact: I also have a social work background, yikes!). I've been painting for 10 years now and teaching workshops for 2 years - I've taught over 100 people to paint so far!
​
 My fav things to do are eat snacks, remind people that being human/imperfect is NORMAL and completely fine (that's why I leave my word-stumbles in my videos) and encouraging you to have fuuuun and be creative. I also thoroughly enjoy cups of tea
(English Breakfast with milk please).
"[The course] definitely motivated me to take some time out to do something creative, which is what I always want/plan to do but rarely ACTUALLY do! I find it confidence building to learn a new skill, and brings out a 'different' (more creative?) side of me that rarely has seen light of day since I left school. "
- Alice